You are making a difference!
Because of you, refugees from Iraq and Syria are being fed and clothed. They have also heard the gospel message because of you. Our churches simply could not be thriving as they are without your help.
The message is breaking through. As one dear Muslim woman told me, "Do not think that we have not recognized that in the hour of our greatest need, it has been the Christians who have showed us love."
See below to learn about current and upcoming projects making a difference because of your generosity.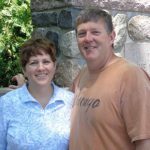 "

You will be blessed and enriched to partner with Irfan in reaching Arabic speaking families and individuals within the States and overseas.. Th

e Holy Spirit is changing lives as a result of Light of Life.

"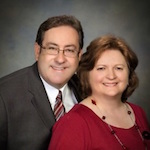 "

God is using Irfan in many new and exciting ways. He has a heart of compassion to win souls as he supports churches in many areas of the Middle East. I highly recommend him as worthy of your support.

"
You can give simply by using the donate button and your gift will be securely processed by PayPal. Don't worry if you don't have a PayPal account, you will still have the option to donate through a credit/debit card. You can choose to make a one time gift or a recurring gift. Either way, it will only take a few moments. 
Light of Life International is a 501(c) (3) non-profit organization. Your gift is 100% tax deductible.
Stay informed!
Sign up to receive our e-newsletter