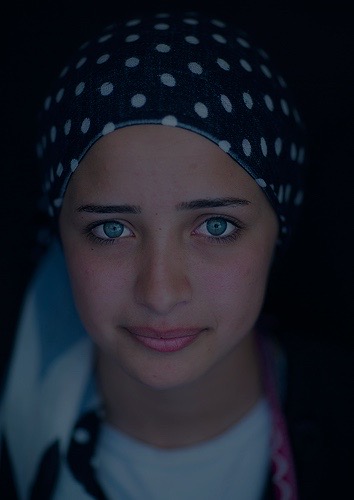 Light of Life is a ministry that empowers national pastors in Iraq to share the gospel with Muslims who would otherwise never hear it.
Last year we were able to provide more than 60,000 meals to hungry families. These meals provide sustenance to parents and children who desperately need it. However we provide more than just meals. Whether it is providing food, blankets, coats, clothes, or anything else, providing for these physical needs helps us to show the refugee families we work with the love of Christ and his people.
Working with national pastors has allowed us to be involved in the planting of six new churches in Iraq. These pastors are reaching out to the communities they were raised in. They are seeing results as the gospel message is taking root in their neighborhoods. People who have never heard the gospel message are hearing it because of the churches being started.
In our area there are 2 million refugees living in camps or on the street. We share a message of love and hope with them. We let them know that we care about them. That God cares for them. In a land where war and hate have become normal, our message of of God's love is breaking through and changing lives. Last year alone hundreds of refugees heard the gospel message for the first time.
Here are some actual pictures of our ministry efforts in the field
What People Are Saying About Light of Life International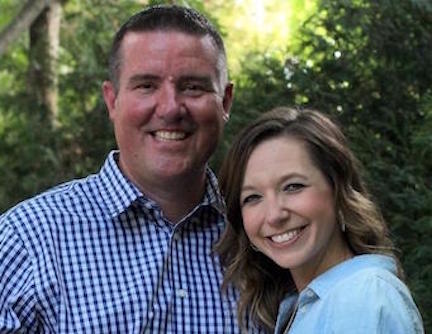 "

Irfan has a heart for the Muslim community (his own people) to see them come to know Christ. . .  I suggest you support the Light of Life ministries."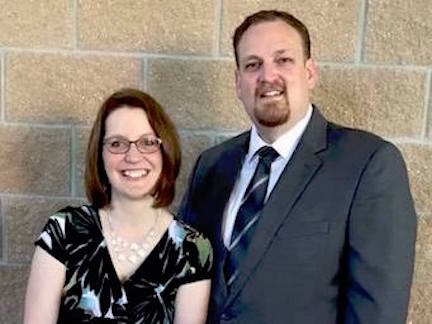 "Light of Life International, under the leadership of Irfan Abdullatif, is fulfilling the Great Commission in ways that most churches in North America cannot."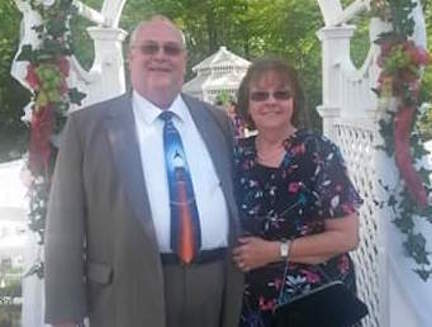 "L

ight of Life is the most dynamic gospel ministry I have known! Through Irfan's and the national pastors' efforts Muslims are coming to know Jesus as Savior!"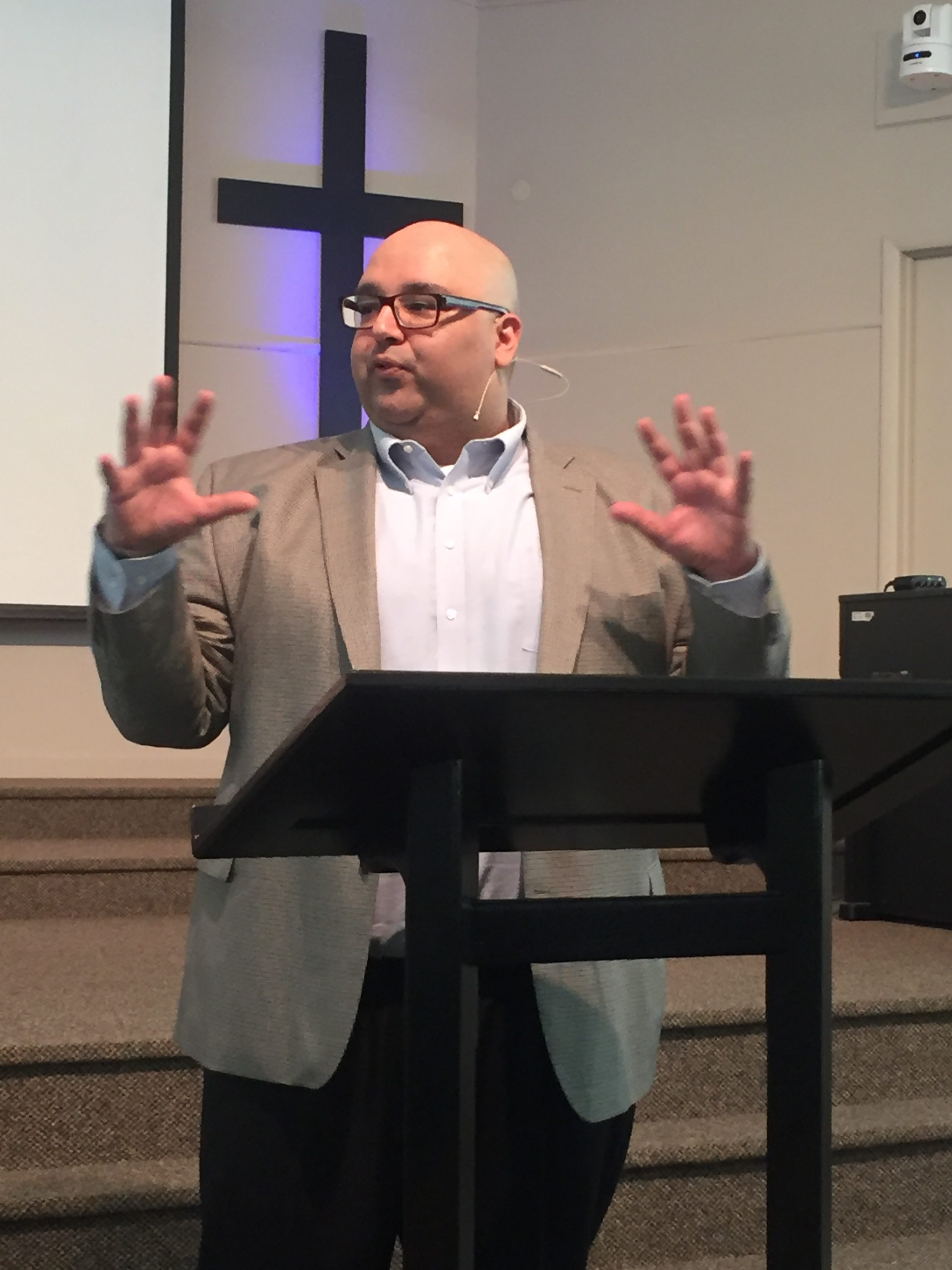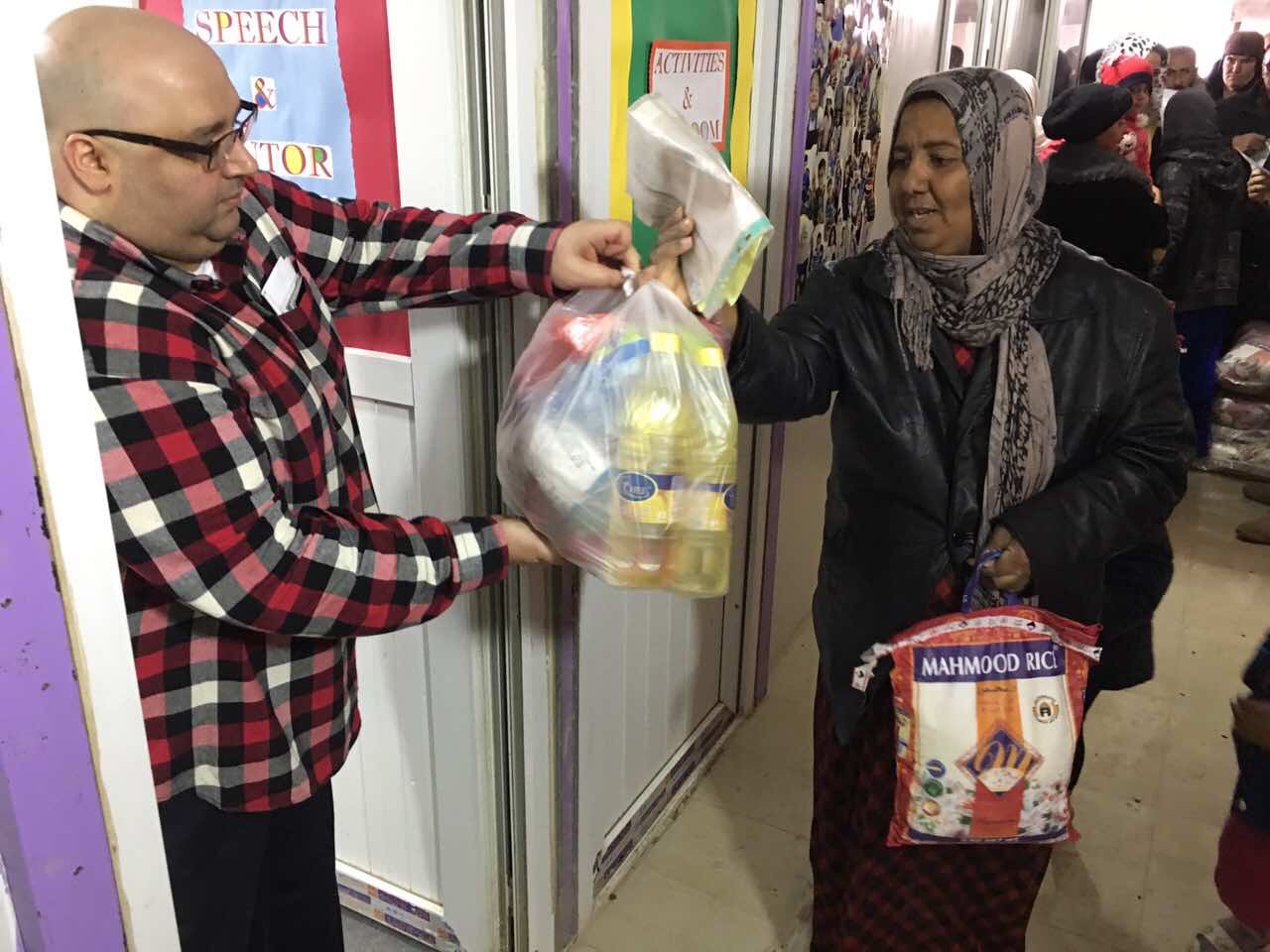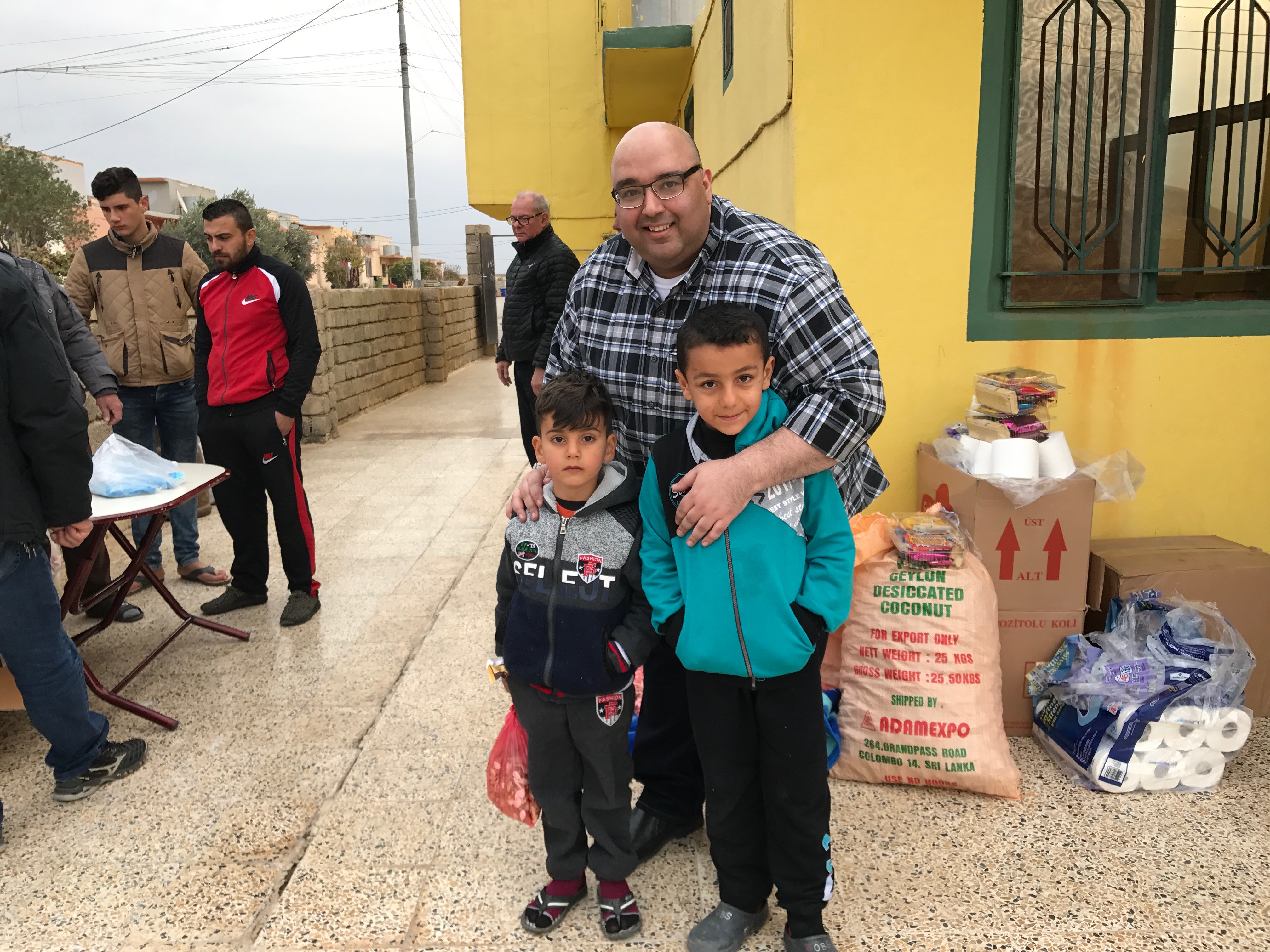 Please allow me to introduce myself… 
I am Irfan Abdullatif, the director of Light of Life International, a ministry that starts churches among Muslim refugees in Iraq.
The question I am most often asked when I tell people I am a missionary to Iraq is: "How did you end up there?"
My answer: "That is where I started." 
You see, I was born in Iraq to a devout Muslim family. My father was a Muslim who read the Quran, the holy book of Islam. That Quran lead him to learn about Jesus the prophet, which lead him to read the Bible, which lead him to the one gospel-preaching church in Baghdad, that lead him to a man who was a pastor, and that man lead him to Jesus. Jesus the Savior of the world — not the prophet of Islam!
Thus, I grew up in a home where my father pastored among Muslims. 
I watched him plant churches among Muslims in Detroit, start a radio program specifically designed to reach them, and write literature to share his testimony. That education by example, provided by my father the former Muslim, was unique and invaluable. 
God was preparing me in a unique way that I could have never imagined. No amount of money could have given me the education I received growing up as the son of a former Muslim who was building churches. Without even knowing it, I was serving as an apprentice for the work I would dedicate my life to.
Today, I am doing something that even my father could not have done. Through the ministry of Light of Life, I am taking that gospel back to Iraq, the land of my birth. 
You see, because of our allegiance to Christ, my parents and I were rejected and abandoned by my extended family.
We were called traitors by our Muslim neighbors, and spewed out by the country of my birth. 
Now, don't feel sorry for me. 
All of that was necessary to build the fire that burns within me. In case you can't tell, for me…
This Mission is Personal
I have the privilege of going back and telling the very people that rejected me and my family that there is another person they are rejecting. His name is Jesus Christ. 
The story of my family's rejection is over now. 
But it is not too late for those rejecting Christ.
I am honored to say all of this has given me a unique ministry opportunity in Iraq. As one pastor who supports our ministry put it, "Light of Life International, under the leadership of Irfan Abdullatif, is fulfilling the Great Commission in ways that most churches in North America cannot."
P.S. If you want to read more about my story click here.